| | |
| --- | --- |
| Posted on 4 June, 2012 at 14:00 | |
Hello Everyone,
Given that this is the most amazing time to be alive(in my opinion) I am sharing dream messages I receive.  If you'd care to comment, please do so.
We are moving into an incredible time of heightened vibrational frequencies as the planets are changing with their new alignments, allowing us to come in to a more expansive connection with the multi-dimensional universe, if we so choose.  We are being given much help to let go of any stuck place(s) and move into deeper connection with our true, divine selves....'the captivating ride into infinity'.  'We are going to change a lot into a merry amount of matter'.(2011)
Blessings to all on this journey.
LOL and laughter,
Jackie
February 3, 2012
'Enjoy the month of the Solar Light Angels'
April 28, 2012
'Energetic Pulsations throughout the Universe....Zenith Messenger from the heavens!' 
This was prior to the 26,000 year recurrence of the partial solar eclipse with the New Moon.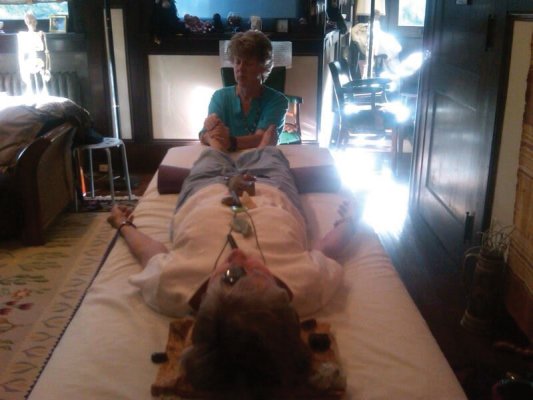 I love this photo with all the reflections....energetically active!
Categories: dream messages ~~
/