Nap dream statement:
               "Loved One, be sure to find it hopeful, helpful
                 that it's ALL SPIRIT/ALL FIELD                                        9/9/14
Next day's nap dream statement:
                 "You cannot cut up the Ocean."    Emphatically given as well ~
                                            Enjoy!

It is the Nature of the Universe to tell us about ourselves.
The Moon & Stars sing cellularly all night.  They sing & sing, the rise & fall of the interconnected waves...
Allow this through ~~ Light Joy/JOY LIGHT.  Increase the pheromones of scintillating compassion.  Open & let In.
The New Waves of energy are 'galacting into port' ~  Another sweet message from the Dream Space.  We are the 'ports'.....

We are being gifted with beautiful, high vibrational living light energy from the Stars and Planets.  These are vastly intelligent Beings with other Beings living upon them.
You are invited to breathe in, open and receive ~~ Scintillating star resonance, reminding us, if we choose, from where we came.
We are all connected
                              We are all connected
                                                            We are all connected
NOW!!      NOW!!     NOW!!
Enjoy the beautiful violet, purple life energy from the Big Dipper; the heart flowing waves from the Crab Nebula, and, the sweet green/blue swirling radiance from the Lyran Constellation.  Join in and be the bridge into this new way of being.
Liquid Light Love,
Jackie

Hello Everyone,
Given that this is the most amazing time to be alive(in my opinion) I am sharing dream messages I receive.  If you'd care to comment, please do so.
We are moving into an incredible time of heightened vibrational frequencies as the planets are changing with their new alignments, allowing us to come in to a more expansive connection with the multi-dimensional universe, if we so choose.  We are being given much help to let go of any stuck place(s) and move into deeper connection with our true, divine selves....'the captivating ride into infinity'.  'We are going to change a lot into a merry amount of matter'.(2011)
Blessings to all on this journey.
LOL and laughter,
Jackie
February 3, 2012
'Enjoy the month of the Solar Light Angels'
April 28, 2012
'Energetic Pulsations throughout the Universe....Zenith Messenger from the heavens!' 
This was prior to the 26,000 year recurrence of the partial solar eclipse with the New Moon.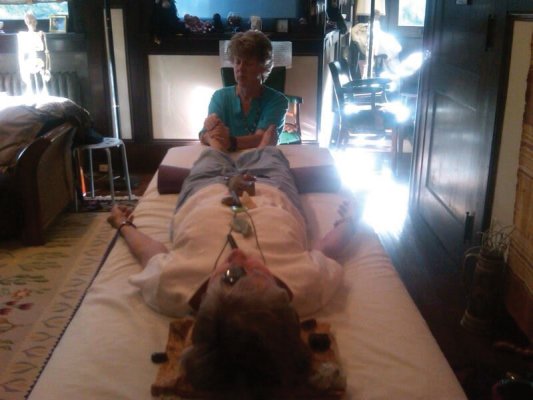 I love this photo with all the reflections....energetically active!
/